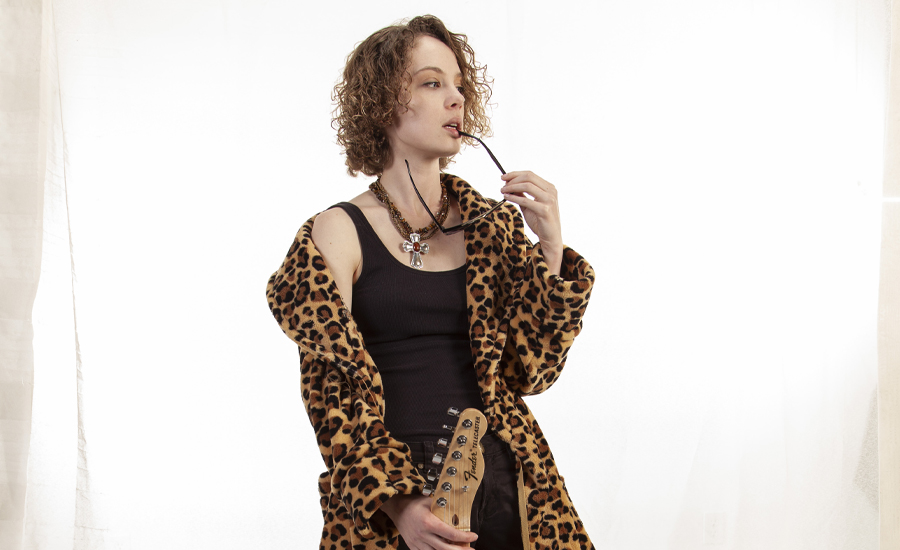 High Noon Saloon Presents
An Evening with Raine Stern
Doors:

6:30 pm

/
Show:

7:30 PM
High Noon Saloon
$10 ADV // $10 DOS
Ages 18 and Up
These songs have been in existence for years (a lot of them at least) and every time I play a show, several people ask me where they can buy a CD. I have wanted to release a CD for a long time, and the audience has wanted one. It's about damn time I actually give it to them. I don't know exactly what to say about this part, but I can't wait to get past this point in my career. -Raine Stern

Raine is an innately talented artist who writes, arranges, and produces her own work. Her sound hits hard because she pours her guts into every aspect of her art. Her reputation has gained her much acclaim in the local music industry and collaborative opportunities with local rock, R&B, gospel, pop, EDM, and funk artists.

Her signature throaty grit balanced with a bit of sweet upper octave airiness invites her audiences to join her on the journey. One minute her old soul beckons you, the next minute you join the joy of her youth. Her lyrics resound with vulnerability, ache, angst, and strength while her remarkably clean guitar solos shred and shock your system, exposing emotions you never knew were in you to feel. In one show you will want to confront your ex, save the world, party with your best pals, and fall deeply in love. You don't just see a Raine Stern show, you feel it. Find her, strap in, and surrender to the ride.