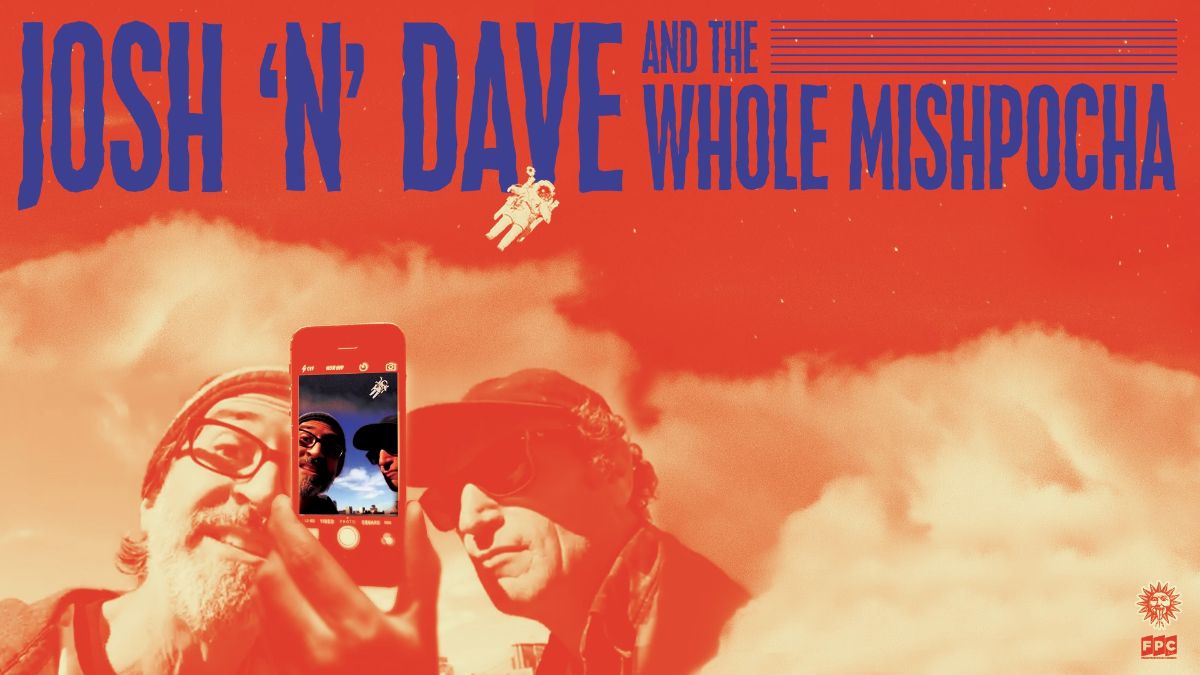 High Noon Saloon Presents
Josh-n-Dave and The Whole Mishpocha
Doors:

5:00 pm

/
Show:

5:30 PM
High Noon Saloon
$5 ADV// DOS
Ages 21 and Up
Josh-n-Dave and The Whole Mishpocha
feat. Josh Lewis and Dave Adler

Josh Lewis and Dave Adler have known each other since they attended Madison West High School together in Madison, Wisconsin in the 80's, but it took them till now to form their super group because Josh was a freshman and Dave was a senior and Josh thought Dave was too cool for him because Dave and his friends sat on the floor in the cafeteria during lunch and because Dave's band did a sweet reggae cover version of The Rolling Stones' Get Off of My Cloud. But Josh said to himself, "Someday, 33 years from now, I'm gonna start a band with that guy." And so here they are.