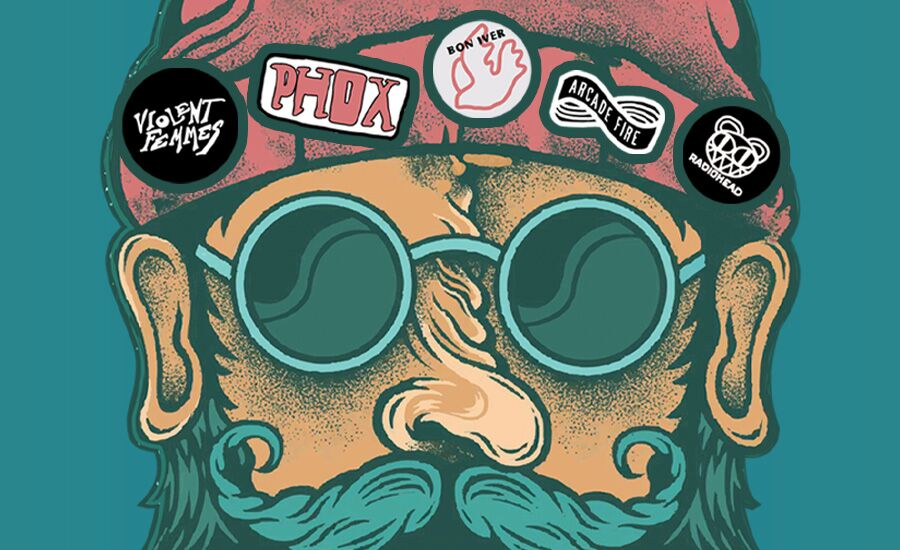 High Noon Saloon Presents
Indie Jam 500
Doors:

8:30 pm

/
Show:

9:30 PM
High Noon Saloon
$10 ADV//DOS
Ages 21 and Up
The Indie Jam 500 is a supergroup comprised of local Madison musicians involved in the jam band scene who have a deep love for indie rock and psych rock music.
Featuring members of
Wurk
,
Dub Foundation
,
Magic Conch
,
Better Yeti
,
The North Code
,
Sweet Delta Dawn
,
Nuggernaut
,
Aaron Williams and the Hoodoo
and more, this group has been tasked with the mission of creating a setlist full of everyone's favorite indie rock songs and giving them the royal jam treatment by extending and improvising over them! This will surely be a unique concert experience for fans of jam bands, indie rock, psych rock, and all music lovers alike.
Setlist curated from the following bands:
Radiohead
Violent Femmes
Arctic Monkeys
Arcade Fire
PHOX
Bon Iver
..and many more!
THE BAND:
Rin Q Ribble (The Gadjo Players, The North Code, Sortin' the Mail) - Violin/Mandolin/Vocals
Daniel Haschke (Wurk, Dub Foundation) - Saxophones/Reeds/Vocals
Noah Gilfillan (The Earthlings, Nøå) - Keyboards/Guitar/Vocals
Frank Laufenberg (Wurk, Old Oaks) - Guitars/Vocals
Jack Peterson (Magic Conch, Sweet Delta Dawn) - Guitar/Vocals
Casey Seymour (Wurk) - Bass Guitar
Kelby Kryshak (Nuggernaut, Wrenclaw, Better Yeti) - Percussion
Eric Shackelford (Aaron Williams and the Hoodoo, Five Points Jazz Collective) - Drum Set