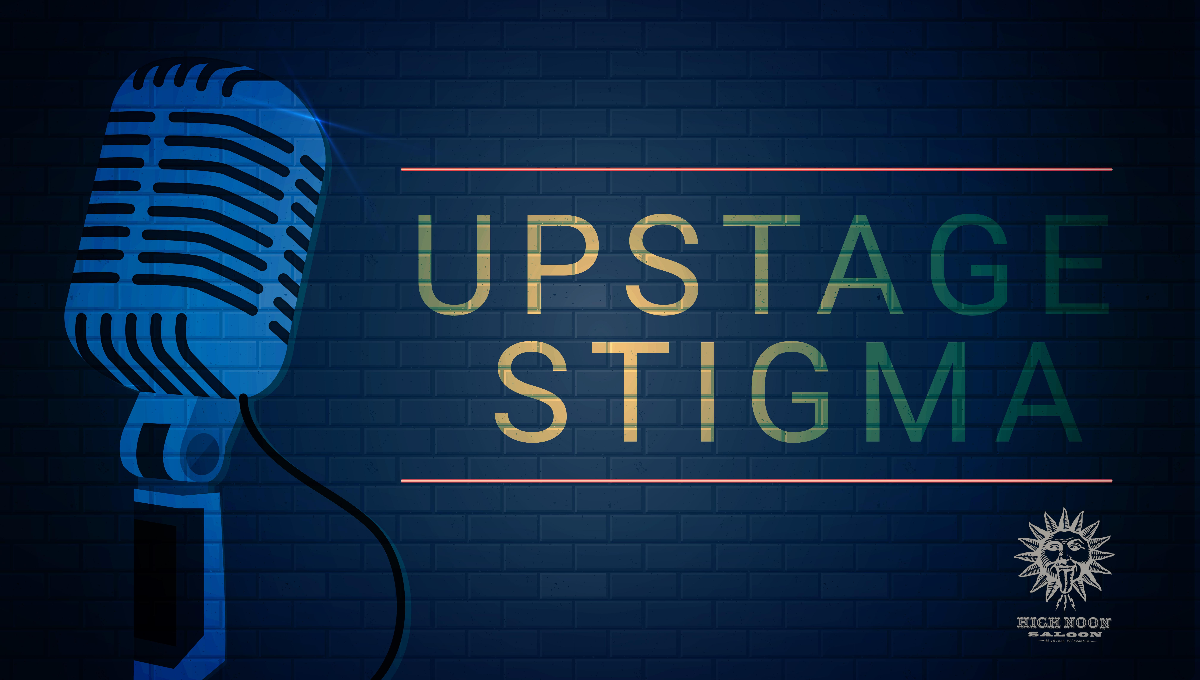 High Noon Saloon presents
UpStage Stigma 2019
Doors:

7:30 pm

/
Show:

8:00 PM
High Noon Saloon
Donation of $10 ADV // $15 DOS
All Ages
May is Mental Health Month. Come see the Third Annual UpStage Stigma, a night of song, dance, poetry, theater, and other performances that link the challenges of mental illness to our universal experience.
THE LINEUP! (not in order of appearance)
EMCEE: Amber Swenor
ShufflePlay: Blues, rock and funk to punk
Amber Sebastian (vocals)
Andy Schlieve (guitar)
Charley Becker (drums)
Rob Garza (bass)
Maura McKinley (violin)
Kaia Kalise: Someone Else
Elena Hight: My Uncle
Kevin Wery: Continual Transition
Kerry Shea: It's Not Over if You're Bipolar
Morgan Dingle: dance routine
Nadia Wolowik: original monologue
Mary-Jo Olsen: Assertive Community Treatment
Morgan Campbell: Brainsplain
Bridgette Weber and Mary Lindberg: original songs
Frank Tenorio: original poetry
Raine Stern: Virtuosic guitar player whose mission is to "take you places you didn't know you needed to go."
Get ready for a night of earth-shaking, soul-moving performances by talented artists in our community who have stories to tell.

This night will give you a window into struggles that real people of all ages, races, genders, abilities and incomes endure and overcome. Expect high energy, and a memorable experience for your heart and mind.

ALL AGES; PARENTAL ACCOMPANIMENT REQUESTED FOR THOSE 14 AND UNDER, SHOW CONTAINS FOUL LANGUAGE AND INTERMITTENT REFERENCES TO SEX AND VIOLENCE