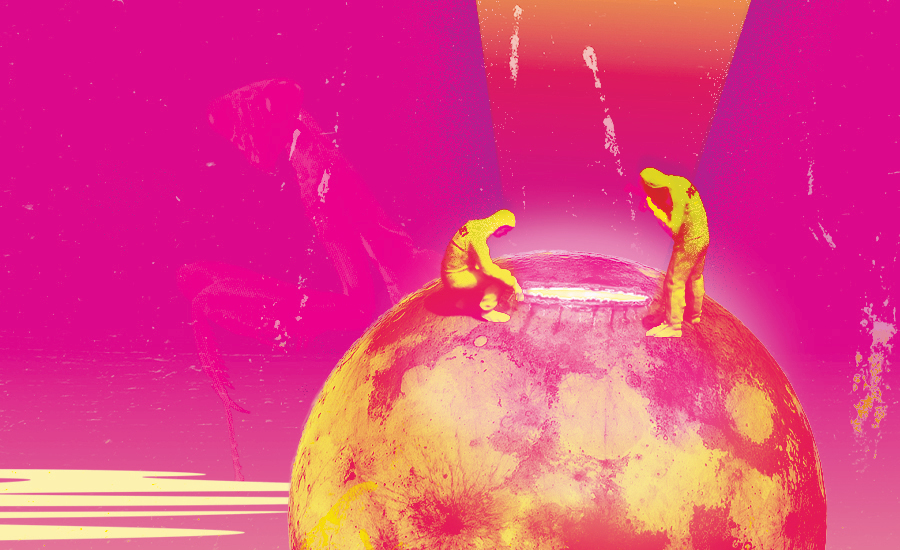 High Noon Saloon Presents
The Earthlings with All Good Things and JF Zastrow
Doors:

6:30 pm

/
Show:

7:30 PM
High Noon Saloon
$5 ADV//DOS
Ages 21 and Up
The Earthlings
w/ All Good Things, and JF Zastrow

The Earthlings
The Earthlings are a group of musicians with a knack for the eclectic. Born in a Madison basement in the winter of 2010, the collective began as a group of friends expressing themselves through musical experimentation. Within a year, it expanded from one recording of a few people to an album of sixteen musical collages called, "Earth", featuring the contributions of a dozen musicians and a core group of five members. The formation of The Earthlings itself is reflective of their sound: malleable, multi-polar, and evolutionary. With a base rooted in groove and dynamism, the music traverses the genres of the 50's to the present era, exploring early rock n' roll drive and folk swing with a neo-reggae and electronic elements.

All Good Things
While staying very loyal to historical traditional Folk music, Experimental Folk artist J. Petty describes, that his sound is portrayed in the unique essence of All Good Thing's music. The "time-honored Folk music narrative inspires him to write and play music - uncanny due to his childhood being engrossed in blues, soul and rock 'n rol,l and believes his writing and performing reflects those qualities."

Using different techniques, AGT has a sound unlike most "Alt-Folk" artists. Blending Folk, Bluegrass, Pop, and Indie/Rock into something that transcends what you might not be expecting. Without revealing secrets to writing lyrics, AGT words are strong in the sound and meaning behind each song.

JF Zastrow
JF Zastrow is the stage name of Madison, WI based folk-punk singer, songwriter, and musician Josh Zastrow. Using an alt-folk one-man band approach and armed with a guitar, kick drum, and a tambourine, JF's songs embark on a punchy blend of folk, punk, country, and blues. With a melodic drive, obsessive palm muting, and honest lyrics, JF tackles life and death and everything that happens in between. He triumphs the "little guy taking on the big guys" in us all. His debut EP, Home Grown, released in April of 2016. His first full length is set to release in spring of 2019.