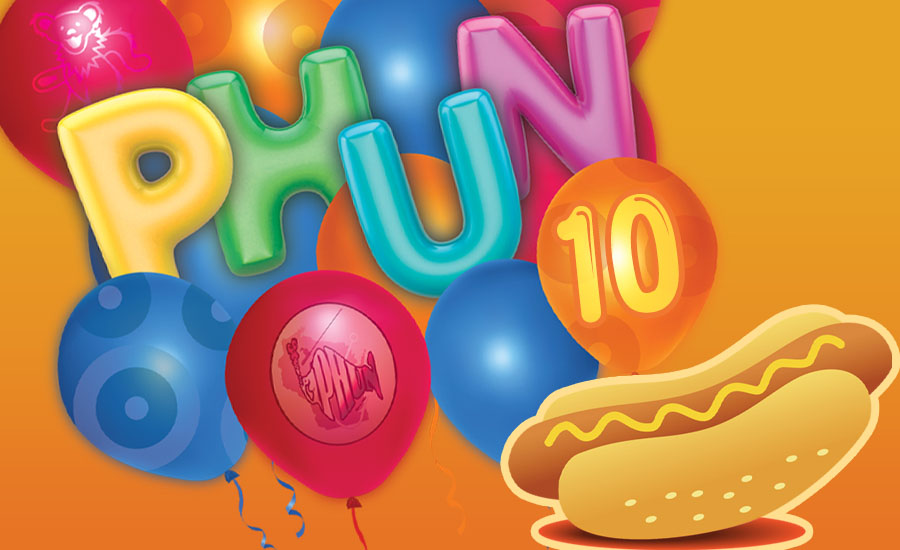 High Noon Saloon presents
PHUN10: Celebrating 10 Years of PHUN!
Doors:

7:30 pm

/
Show:

8:30 PM
High Noon Saloon
$10
Ages 18 and Up
They only get better with age! PHUN (Phish Tribute) is excited to announce PHUN10, a celebration of ten years of fun and Phish.

PHUN has been blessed with the opportunity to share the music of Phish with crowds all over the Midwest for the last ten years. The band is thrilled to host this party at the High Noon Saloon, the very first venue PHUN played!

The High Noon Saloon is extremely special to the members of PHUN. "The High Noon Saloon is like my church," said Joe Burbach, keyboardist. "Playing our 10-year anniversary show at the High Noon feels like the perfect way to bookend our first ten years," said guitarist Mike Scieszinski.

Members of PHUN have been playing together for two decades, and it shows! "Part of our success is the energy and band chemistry we bring to the show," said Scieszinski.

Bassist, Mark Norman, Drummer Pete Treuden, Burbach and Scieszinski all work tirelessly to learn new Phish songs and perfect those already in their repertoire.

Be ready for some surprises and excitement at this special show. In addition to the music of Phish, PHUN will be playing a set of the music of the Grateful Dead, playing as "PHUN is Dead" with the addition of guitarist, Dan Plourde.

The band aims to create a safe space all to enjoy the groove; good vibes, kindness and respect. Everyone is entitled to a little PHUN!