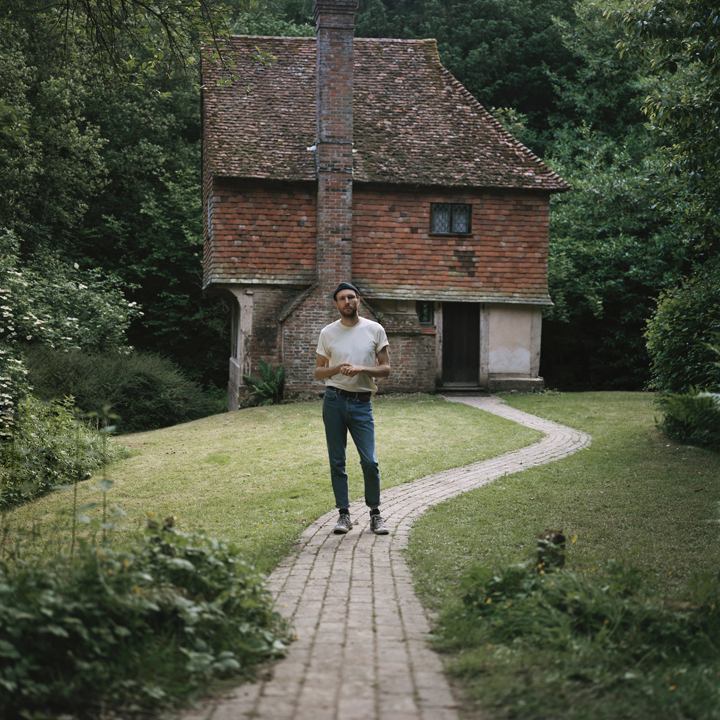 FPC Live Presents
Novo Amor
Doors:

7:00 pm

/
Show:

8:00 PM
High Noon Saloon
$15 ADV // $17 DOS
Ages 18 and Up
NOVO AMOR

There is a stretch of road that runs through the Adirondack national park, just a few miles of houses and barns and truck stops and trees, that makes up Woodgate, New York. But just off from this road is a rough track that leads down to a lake, and a beach, and a cluster of old buildings. "And that's where I spent my summer," says Ali Lacey, better known as Novo Amor. "On a really deep lake with a dock surrounded by tall evergreens."

His early efforts he dismisses as painfully emo, but in 2013 he volunteered to write the score for a friend's feature film. "I did it as a favour," he says, "just because I want to be involved." For the climactic scene of the film he wrote a song he called 'From Gold', conjured unexpectedly late one night when he returned from his shift at the ice cream parlour. "What I liked about it was that the whole song was one crescendo," he explains. "It's a building piece, but it had delicate subtleties on the guitar and vocals which bring a bit more of an emotional element to it. Though it's just four chords repeated over again for three and a half minutes, it's the simplest thing, and simplicity is key sometimes."

'From Gold' seemed to unlock something in Lacey, and he began writing a collection of songs he would release as the 'Woodgate EP' the following year — songs inspired by his time by the lake in upstate New York, that were tender and honest and lovestruck.