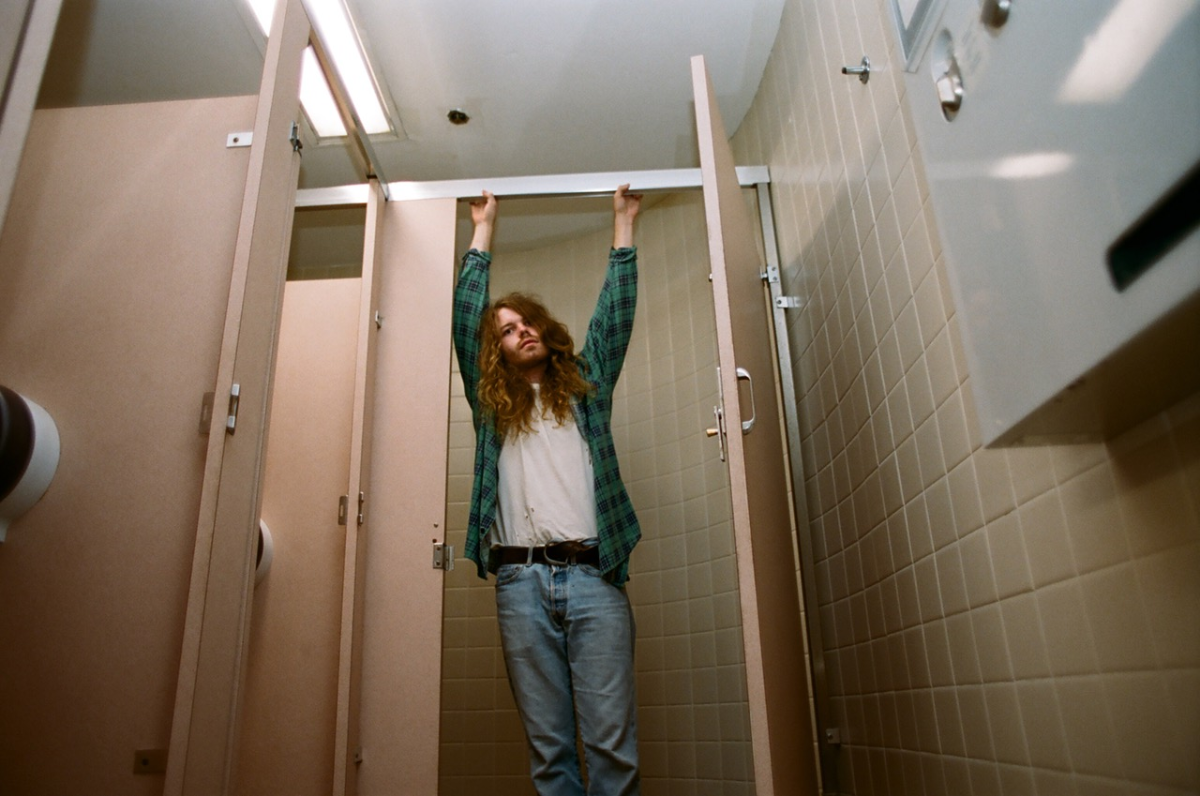 Doors:

7:00 pm

/
Show:

8:00 PM
High Noon Saloon
$10 ADV // $12 DOS
Ages 18 and Up
WELLES

"I hate to experience anything that isn't just the cold-hard truth," the Arkansas-native who performs as Welles, and has a knack for penning at turns tender, melodic and gut-punching rock music, says without hesitation. "But music definitely takes me away from it all," he offers with a nervous laugh. "Well, for three to four minutes anyway."

Welles understands the best singers wield their instrument with a stealth utility; they're readily able to unleash a wealth of emotion from little more than a murmur, if, in his case, an occasional manic howl. Where vocal precision belies sterility, depth and character are blood let out from a deep wound. To that end, where Welles may not deem himself a storyteller in the classical sense — he fancies himself a rock lifer, tattoos and all — on record his aching voice does plenty of heavy lifting. He'll tell you responds most profoundly to "road-weary" singers like David Bowie, John Lennon, and early Bob Dylan. He recalls drawing instant inspiration from Kurt Cobain when first hearing Nirvana's "Lithium" in middle school. "I heard this American just barely getting through the lyrics and I was like 'OK. This is cool. I can do this.'" Now, after nearly a decade of pointed urgency and a year spent on the road opening for some of rock's hottest acts, not only does he have a desire to share "everything that's been going on in my head, but he finally feels right where he belongs.

"I don't want to say I feel comfortable but I think we've got a good little beginning going," he says with supreme humility of a breakout year that included gigs at Bonnaroo and Austin City Limits as well as opening stints for tastemaking acts including Royal Blood and Greta Van Fleet.